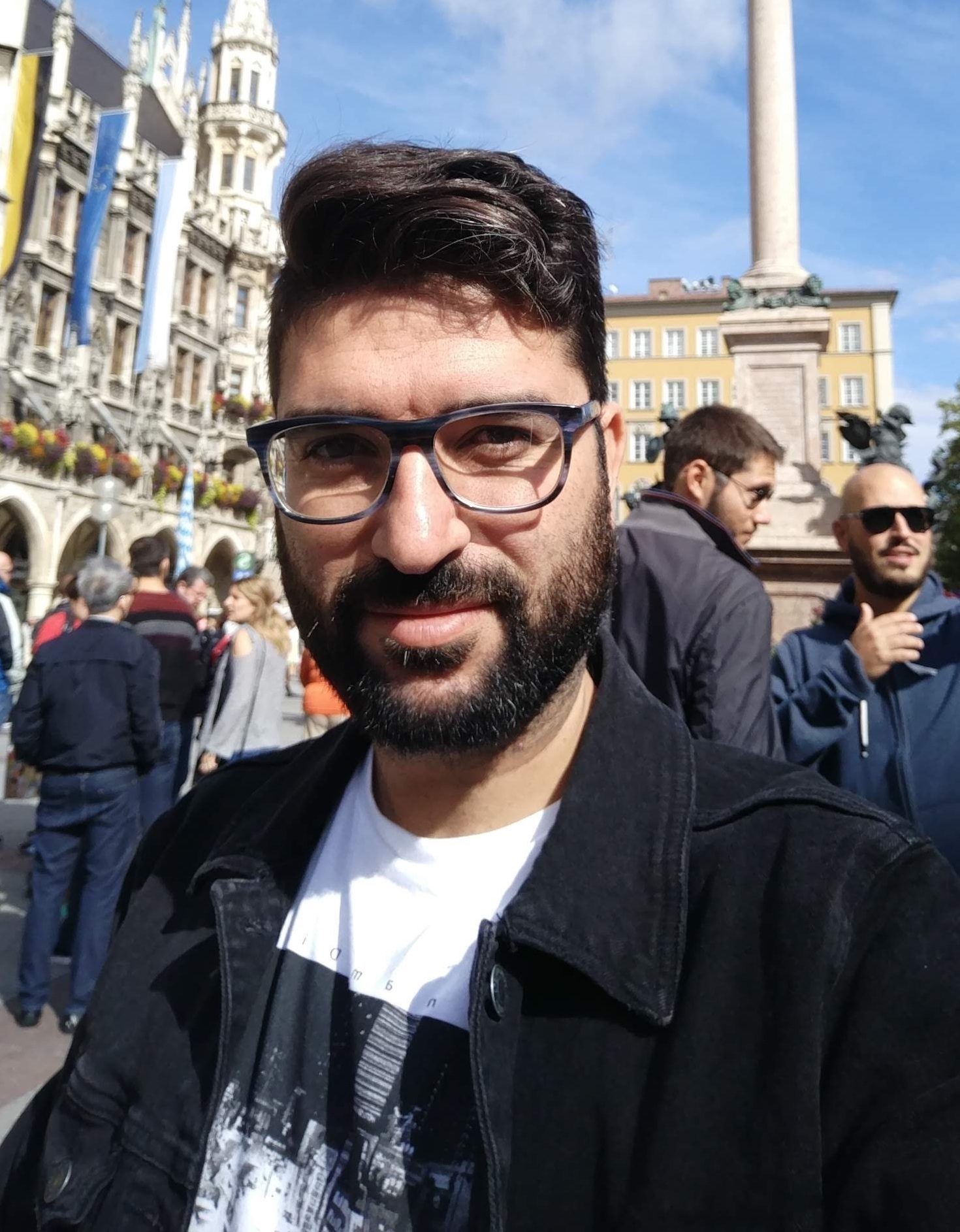 Fran Nadales
Embedded Solutions Architect
Tell us a bit more about your role at DisplayNote
I'm the Embedded Solutions Architect. My new role is to ensure our products work alongside our Customers' devices and meet their expectations.
---
What's your greatest personal achievement during your time in the company?
TBD…
---
What can we find you doing outside of work?
You'll usually find me spending time with my family and friends, playing music, or hiking.
---
You're in your favorite coffee shop, what are you ordering?
An asiatico (a typical coffee from Cartagena)
---
It's lunchtime and you're at the deli. You have free reign to create your ultimate sandwich. What's in it?
It depends on the day but something with ham, tomato, and cheese.
---
You've been given a free holiday – where are you off to?
Probably relaxing somewhere between a beach and mountains. A bar with friends is also a good option.
Come work with me
Join our talented, dedicated team from around the globe to create, learn, and grow together.
Want to stay in the loop?
Keep up-to-date with everything DisplayNote – including new releases, job openings, and customer giveaways.
Don't worry, we'll not spam you and we'll never share your email with anyone