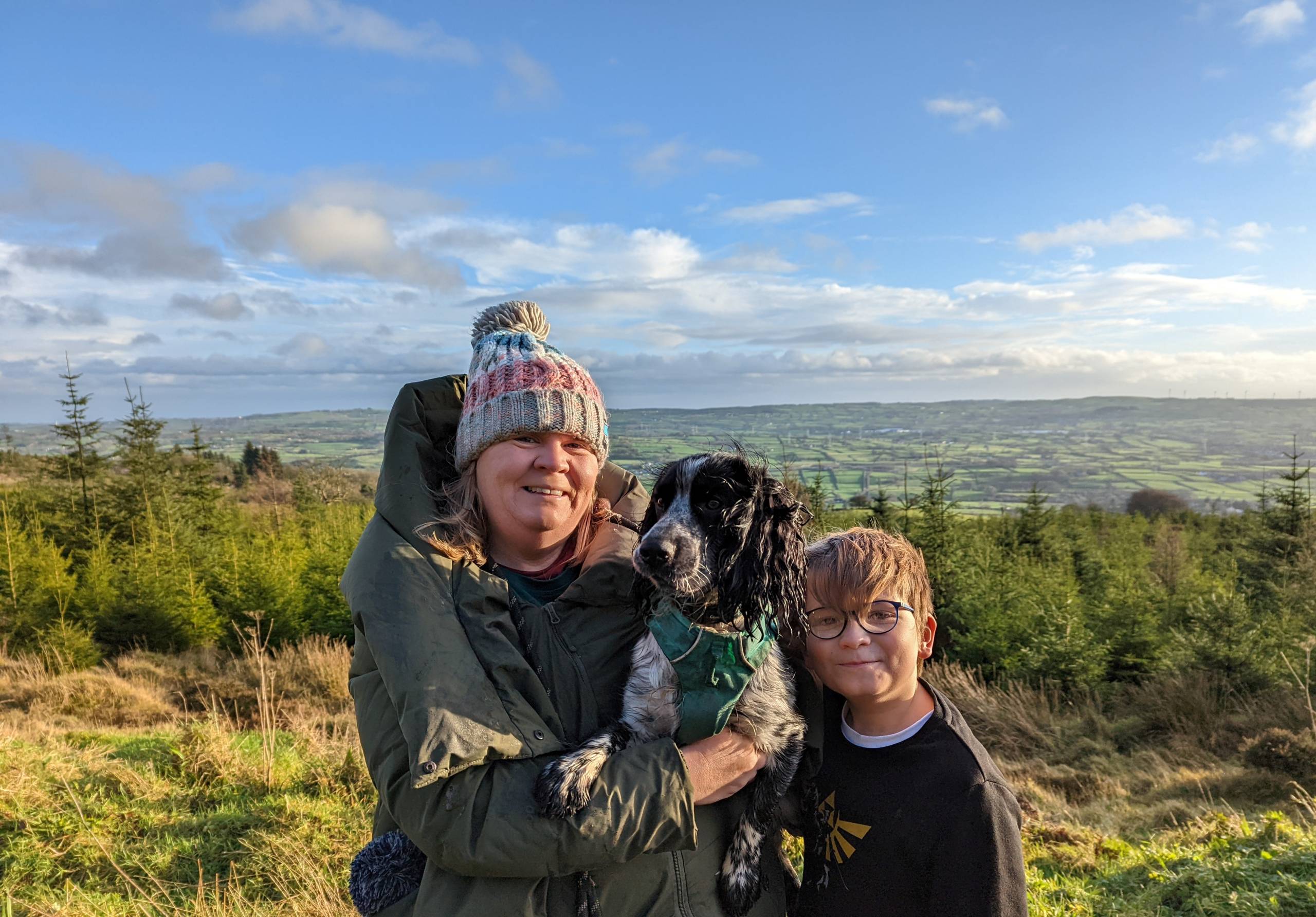 Sara Dalzell
Digital Marketer
Tell us a bit more about your role at DisplayNote
I'm responsible for the promotion of all the interesting things we do here at DisplayNote. Whether it's product developments, events, or customer stories – my job is to make sure the right people hear about all of this (and that it's interesting to them!) I work closely with Julie & Ed in the marketing team but also with the product teams.
---
What's your greatest personal achievement during your time in the company?
One of my favorite parts of the job is speaking to our customers and hearing firsthand how our technologies are making their lives easier. 
---
What can we find you doing outside of work?
Mostly walking my crazy cocker spaniel and being a mum to my 10-year-old son (this involves bringing a lot of snacks and thinking of a way to coax him off his X-box or Switch 🙂 ) From Easter to Halloween when I'm not working, you are very likely to find me at our beautiful North Coast. Mostly on a beach.
---
You're in your favorite coffee shop, what are you ordering?
Skinny cappuccino and trying not to be tempted by a traybake (I truly believe that traybakes are one of N.Ireland's greatest achievements!)
---
It's lunchtime and you're at the deli. You have free reign to create your ultimate sandwich. What's in it?
I'd prefer a salad with feta, sundried tomatoes, and olives in it!
---
You've been given a free holiday – where are you off to?
I think I'd have to choose a 2-center holiday that gave me a bit of both! I'd start with New York and then the Maldives (this is quite a trip!) I'm sightseeing in New York – I've never been. All the iconic sights. I like to walk around big cities to just absorb the atmosphere. In the Maldives, I'm snorkeling on the house reef (I'm very fortunate to have been twice and would love to go back).   
Want to stay in the loop?
Keep up-to-date with everything DisplayNote – including new releases, job openings, and customer giveaways.
Don't worry, we'll not spam you and we'll never share your email with anyone